Thank you for visiting the website!
To keep up with the latest news follow KnotChiseled on Facebook.  To simply keep up with KnotChiseled projects and see some of what inspires me, follow the KnotChiseled Pinterest boards.

Items not being represented by a gallery are listed in the Etsy store.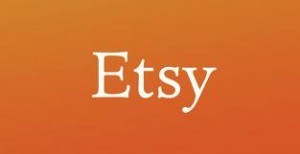 Also feel free to e-mail me directly at nate@knotchiseled.com.
If you're in the Midland, Michigan area and you'd like to stop in and see any of the available pieces not listed at a gallery, feel free to contact me to set up a time to take a look